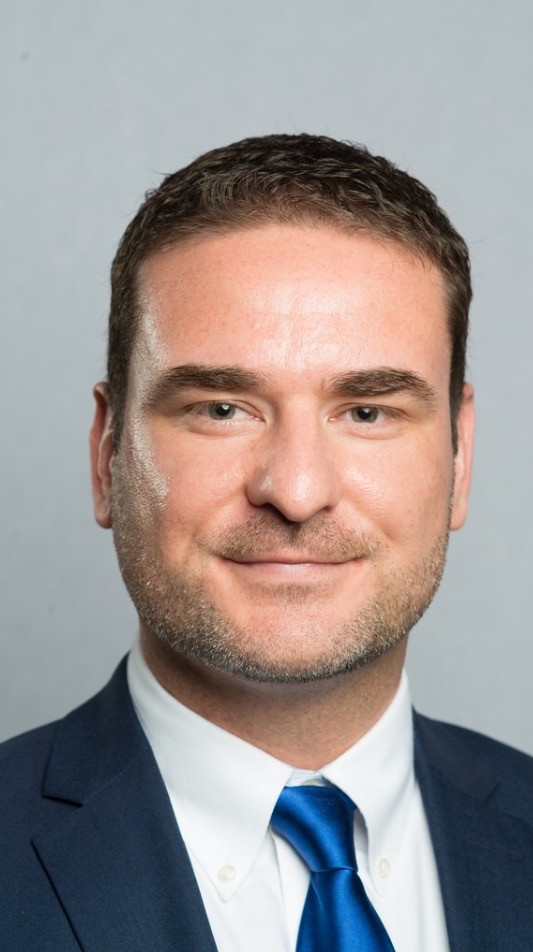 Marcos Neukirchner, is a digital transformation and operations executive focusing on innovation and automation in Industry 4.0.  He serves as the Business Information Officer, a divisional Chief Information Officer, at World Fuel Services Corporation: the world's largest fuel distributor, a Fortune 100 with $40 billion USD in yearly revenue, and quoted by Fortune Magazine in 2013 as "the only Fortune 500 company that's grown faster than Apple".  In that capacity, he leads the technology strategy, delivery, and operations for end-to-end Corporate; focusing on scalability, data, revenue generation, cloud, and innovation.
During his 11-year tenure with World Fuel Services, Marcos was placed in various strategic roles.  He led cross-functional teams and enterprise wide programs.  He created and implemented multi-year strategy to execute vision, operations management, integration of mergers and acquisitions, new business development, process improvement, and fostering a culture of critical thinking and technology innovation.
Some of those roles included Senior Director of Enterprise Transformation, championing the organization's global transformation by managing, collaborating and coordinating the analysis, re-design of processes, data architecture, and technology to optimize the organization's performance.  Directed the Financial Operations and Shared Services for the Marine and Land Divisions with global transactional oversight in excess of $25 billion USD per year.  Marcos started as the Executive Program Manager to the Office of the President and Chief Operations Officer, building the Enterprise PMO from the ground up. Led the organizational redesign and global war rooms during the height of the 2008 Financial Crisis. Oversaw 18 Asia Pacific, EMEA and Americas operational offices and was fundamental in launching the organization's Global Shared Services Center.
Marcos came to World Fuel from Royal Caribbean Cruises Limited: the #1 cruise line in the world.  There, he managed the port operations for the then two largest cruise ships in the world.  With the World Olympian Association (official alumni body of the International Olympic Committee) and Keith Prowse United Kingdom, he helped launch a corporate hospitality joint venture called "Inside the Rings"; employing medal winning athletes as tour guides to exclusive A-listed venues and events at the 2004 Olympic Games in Athens, Greece.  In addition, Marcos has held posts in Florida Undersecretary of State's Office of International Affairs, the Florida Governor's Office of Trade, Tourism and Economic Development, and the U.S. Department of State International Visitor Leadership Program: the Miami Council for International Visitors.
Marcos is a very community minded executive.  He serves on Florida International University's (FIU) President Council, the Chairman's Circle for the Greater Miami Chamber of Commerce, sits on FIU's Strategic Finance Committee and its Executive Committee providing scholarships to former homeless and foster children, was a founding charter member of the South Florida Business Council, and is on the Advisory Board to the Dave Clark Foundation empowering disabled children through sport.
A civilian medal of merit recipient from the Military Order of World Wars, Marcos holds a Bachelor's Degree in International Relations from Florida International University and a Master's Degree in Business Management with emphasis in leadership from Nova Southeastern University.  He is a product of the South Florida Magnet Program, graduating from MAST Academy, and was the cadet Lieutenant Commander for the Coast Guard.   Recently, Marcos earned a certificate from the Massachusetts Institute of Technology's (MIT's) Sloan School of Business in Leading Operational Excellence.