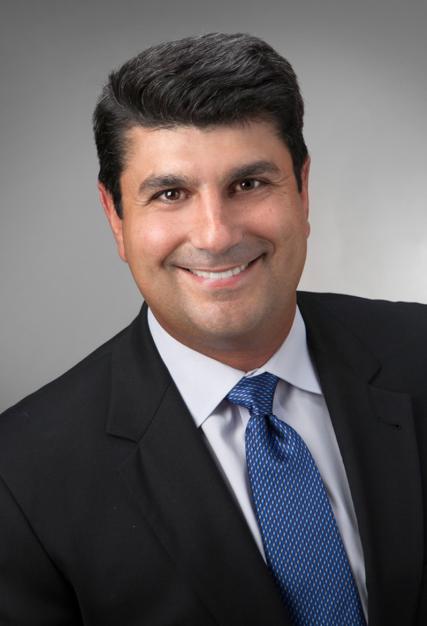 Chair: Peter Koltis
Managing Director, Alvarez & Marsal 
The Chair is selected by the university president for a term not to exceed three years. The chair of the council serves as the lead representative of the board before the university community. The chair shall have the responsibility of selecting the chairpersons of the individual committees, presiding over the strategic direction of the council and determining the frequency of meetings. Furthermore, by virtue of this position, the chair is an ex-officio member of the FIU Foundation Board of Directors.
The Chair-Elect serves as a senior advisor to the chair, ensures continuity in leadership for the council and represents the President's Council in the event that the chair is unable to attend any specific functions.