Connecting Business and Academia
The President's Council is Florida International University's premier community relations board. The council is comprised of business and civic leaders who act as brand ambassadors and advocates for FIU in the community, working to strengthen one of the most vital resources of South Florida's infrastructure. Our members influence the future of thousands of bright young minds by contributing their business and life experience.
At FIU, the President's Council is the link between business and academia. Through a variety of formal and informal brainstorming sessions, the council brings the needs of the business community into the classroom. The President's Council also helps FIU to build community networks, to achieve affinity, promote the FIU brand and develop strategic fundraising and civic goals.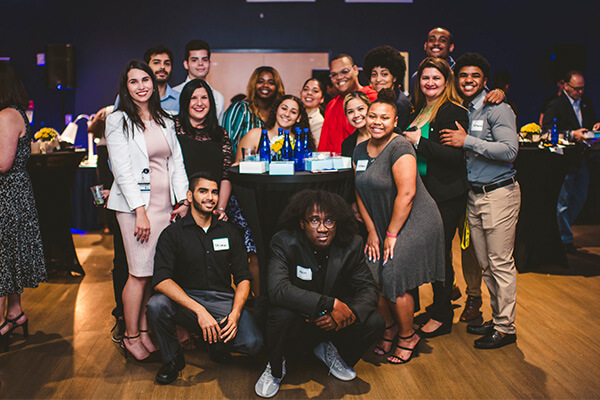 Vine & Dine
Thank you to everyone who joined us at our annual networking reception celebrating the fundraising efforts of the FIU President's Council. Net proceeds from the President's Council Vine & Dine networking event will provide critical funding of activities and initiatives which lead to student excellence led by the President's Council.