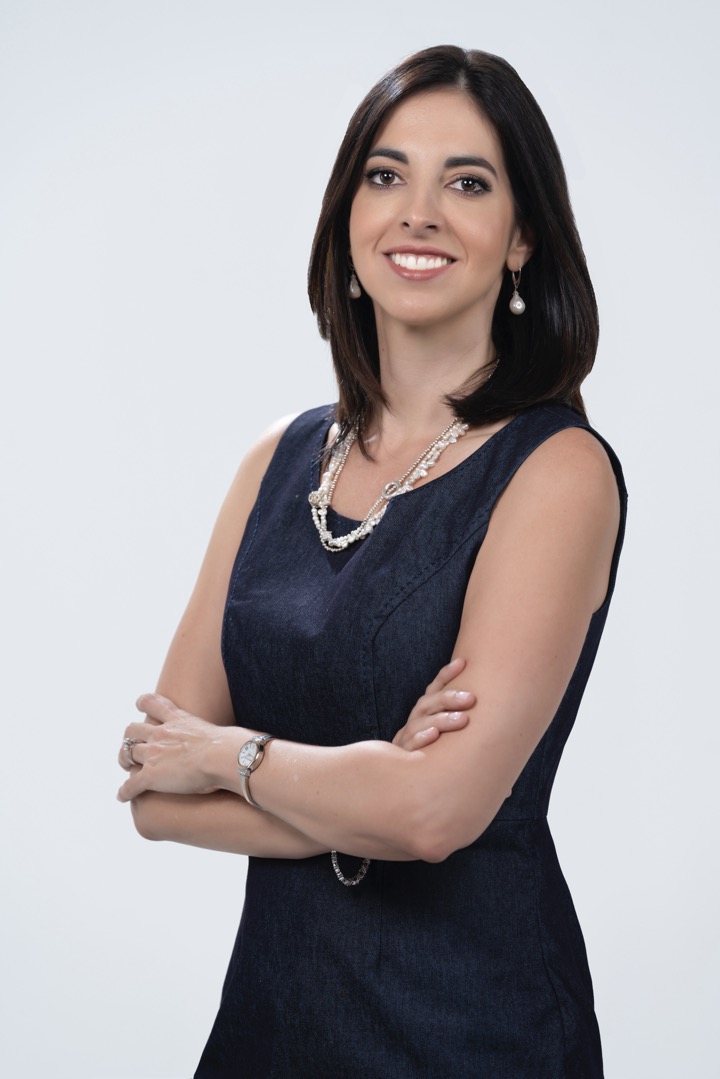 Helena was born in Caracas, Venezuela and has spent over 20 years in the area of communications, starting as a reporter for daily publications and magazines before making the switch to public relations. Her career as a reporter included being foreign correspondent for Venezuelan publications covering politics, immigration and local news for The Miami Herald, Sun Sentinel and El Nuevo Herald. Helena made the transition from reporting to media relations in 2008, when she joined City of Miami Mayor Manny Diaz as his spokesperson. Helena joined Diaz's office at an exciting time when he was President of the United States Conference of Mayors during a Presidential election year. When Mayor Diaz was termed out of office in 2009, Helena became part of the media relations team for Florida Power & Light before returning to public service as Public Information Officer for the City of Doral in 2010. After creating Doral's Public Information Department, Helena decided to apply her knowledge and experience toward opening her own firm, Influence Communications, which celebrated 10 years in the community in 2020.
As President of Influence Communications, Helena has overseen media, public relations and crisis communications campaigns for the City of Doral, Florida East Coast Industries, Brightline, Jackson Health Systems, among others, as well as participated in several local, state and national political campaigns.
Helena's experience spans national regional and local politics; real estate; public affairs; Hispanic and Latin American issues; and arts and culture, among others. She leverages her overall skill set as a reporter and her extensive network of press contacts to secure the best coverage for her clients. She participates on live television several times a month, as an analyst of political issues as well as the crisis in Venezuela.
A native of Venezuela, Helena graduated Magna Cum Laude in 2003 from the Journalism School of Florida International University. Helena serves on the Executive Advisory committee of The Education Fund, is a mentor as part of the Women of Tomorrow, is part of the Business Equality Network of SAVE, is a graduate of the Greater Miami's Chamber of Commerce Leadership Miami Program and she recently completed a Women in Leadership Certificate from Cornell University.

 You can follow her on Twitter at @helepoleo.