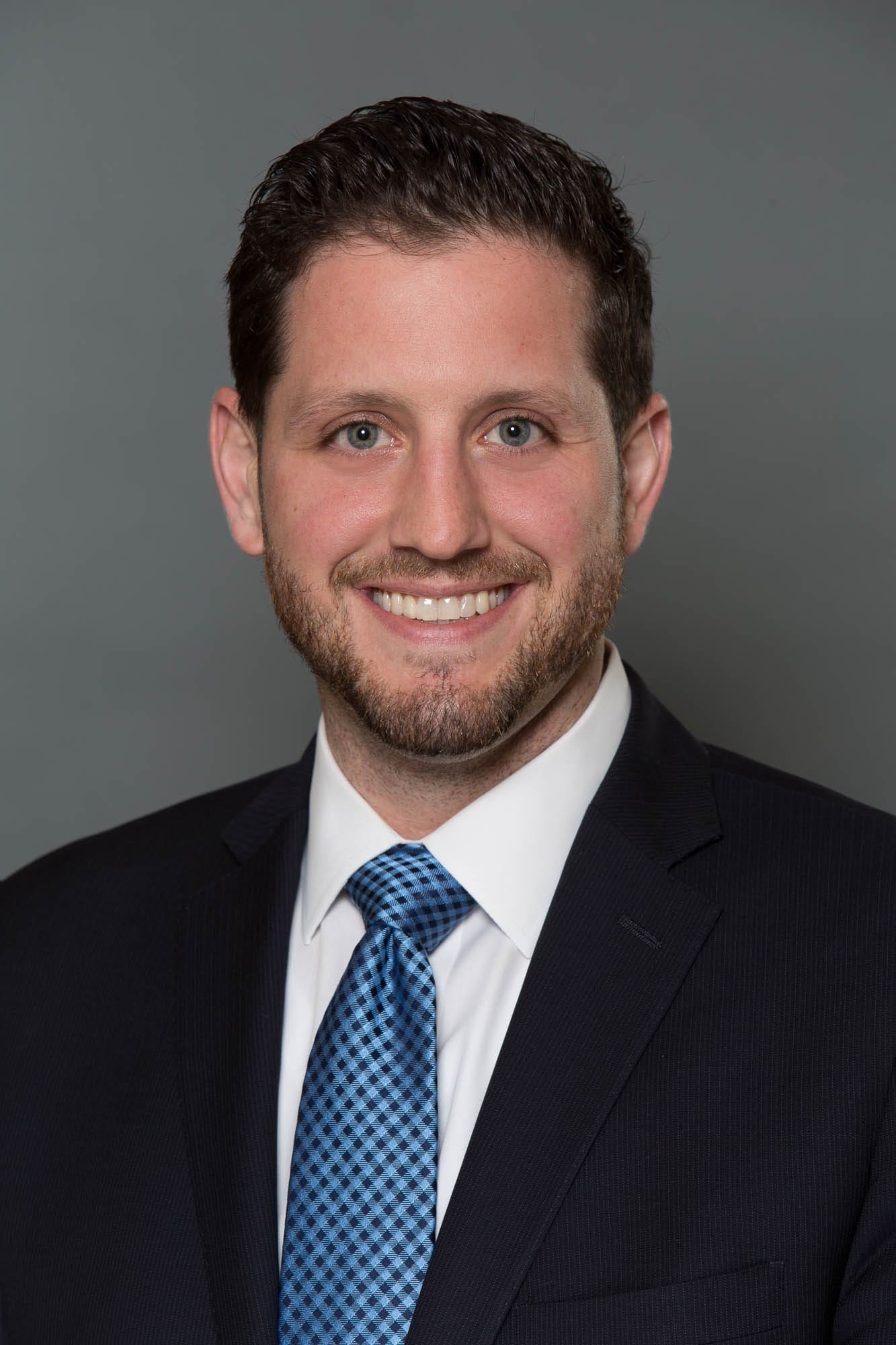 Mr. Meyer joined ANF Group in July 2016, where he is responsible for strategy and growth initiatives in the South Florida Marketplace. AJ brings over 8 years of developing, creating and supporting value driven construction solutions for clients resulting in over $750M in project value that represents diverse market sectors (Mixed-Use, Multi-Family, Hospitality, Education, Commercial & Retail).
 AJ is an active, involved member of the South Florida community currently serving as a board member on the Miami-Dade Expressway Authority, the President's Council of Florida International University, the Latin Builders Association, and the Greater Miami Chamber of Commerce. Additionally, he has served as a board member of the Florida International University Board of Trustees, the Florida Board of Governors and the Housing & Finance Authority of Miami-Dade County.

AJ earned both his Master's of Science and Bachelor of Science in Construction Management from FIU (Florida International University).

Founded in 1981, ANF Group is a privately-held, family-owned construction management firm which provides preconstruction services, construction management, general contracting and design-build services with the concentrated focus to building successful projects through trust, quality and collaboration.