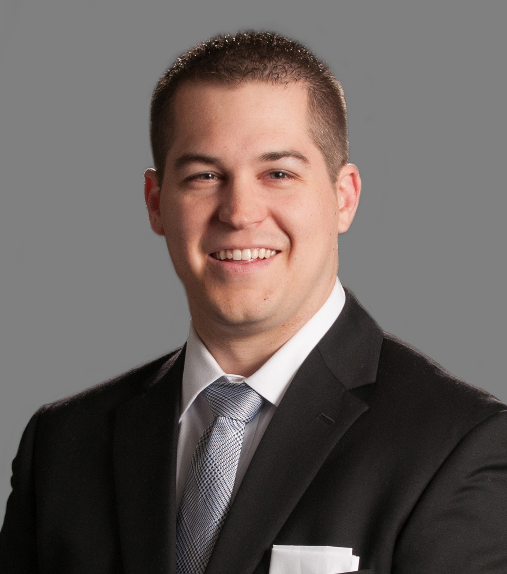 Jared Stitz is a Senior Director with Alvarez and Marsal Taxand, LLC in Miami. He focuses on providing state and local tax transaction advisory services to businesses that are evaluating potential acquisition targets or are contemplating divesting assets, divisions, or subsidiaries. He also helps identify post-acquisition tax function improvements and more efficient structural alternatives.
Additionally, Mr. Stitz focuses on non-income tax matters associated with mergers and acquisitions, reorganizations, and spin-offs, such as sales and use, payroll, and property tax issues. Mr. Stitz has experience assisting non-compliant businesses with voluntary disclosure and amnesty programs to become compliant with their tax filings and advice on implementing new policies and procedures to maintain compliance on a prospective basis.
With more than 11 years of experience, Mr. Stitz has advised companies in a variety of industries including transportation, retail, pharmaceutical, manufacturing, food service, healthcare, technology, and professional services.
Stitz earned a J.D. from the Florida International University College of Law and a bachelor's degree in accounting and legal studies, cum laude, from the University of Miami. He is a member of the Florida Bar and the Florida Bar Tax Section.