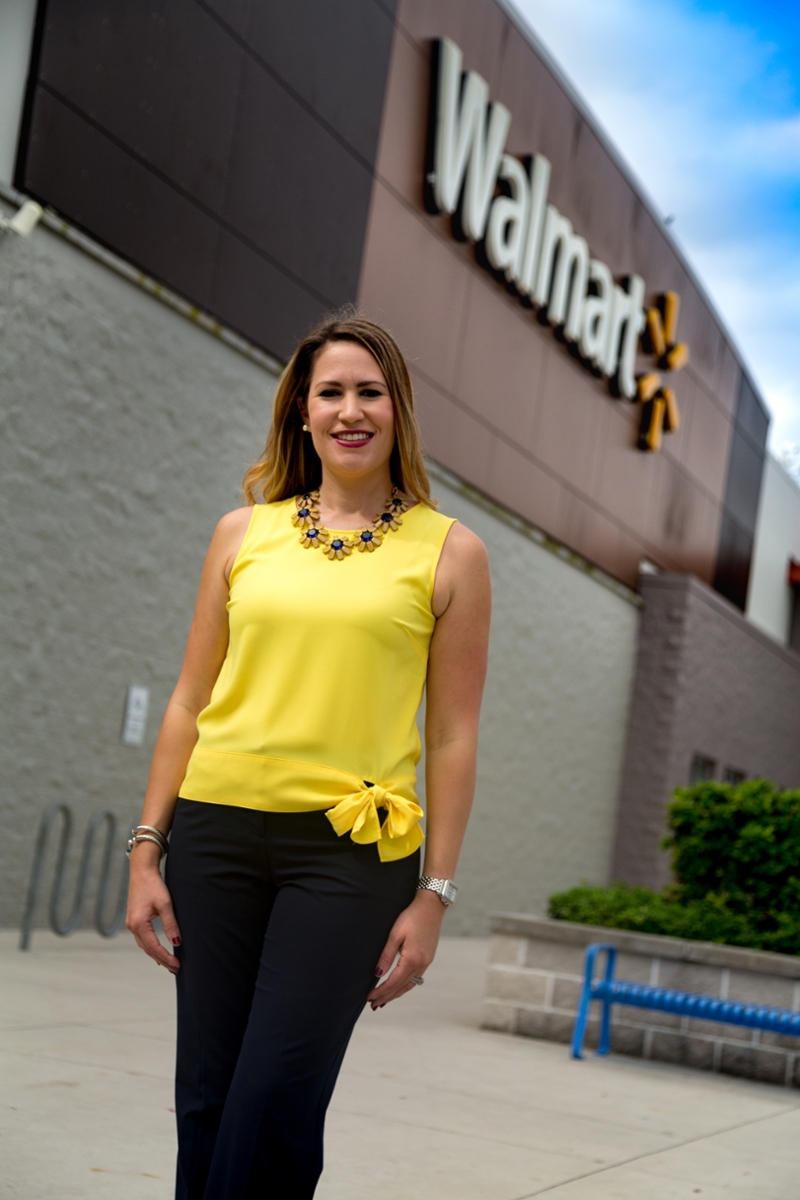 Adriana has spent nearly two decades working in government and public affairs at the local, state, and federal levels. She currently leads community outreach programs and corporate giving for Walmart in the Southeast United States. She began her career at Walmart five years ago on the government relations team where she focused on advocating for business-friendly legislation in Tallahassee and worked to site and permit new stores across Florida. 
Adriana has experience in education policy, disaster relief, state budgeting, business policy and regulation, and public and corporate communications and messaging. Her career has included working for the Miami-Dade County Board of Commissioners, serving as Press Secretary and spokesperson for a U.S. Congressman on Capitol Hill, managing political campaigns, and lobbying for both public and private entities.  At Florida International University, she led advocacy efforts at the state and local levels, securing more than $500 million in state funds and advancing legislative priorities, while also teaching freshmen students.
Adriana earned a BS in Communication from FIU and an MPA from American University in Washington, DC. She is a member of the FIU President's Council, the South Miami Hospital Foundation Board, and the Nicklaus Children's Hospital Foundation Diamond Society; a Leadership Miami and Connect Florida graduate; and former Co-Chair of the Greater Miami Chamber of Commerce's Government Relations and Education Committees. Adriana is the proud American daughter of Cuban exiles and resides in South Florida with her husband Manny Reyes and their two young sons. In her free time she enjoys traveling, cooking, boating, college football, and rooting for her FIU Panthers, the Miami Heat and the Boston Red Sox.