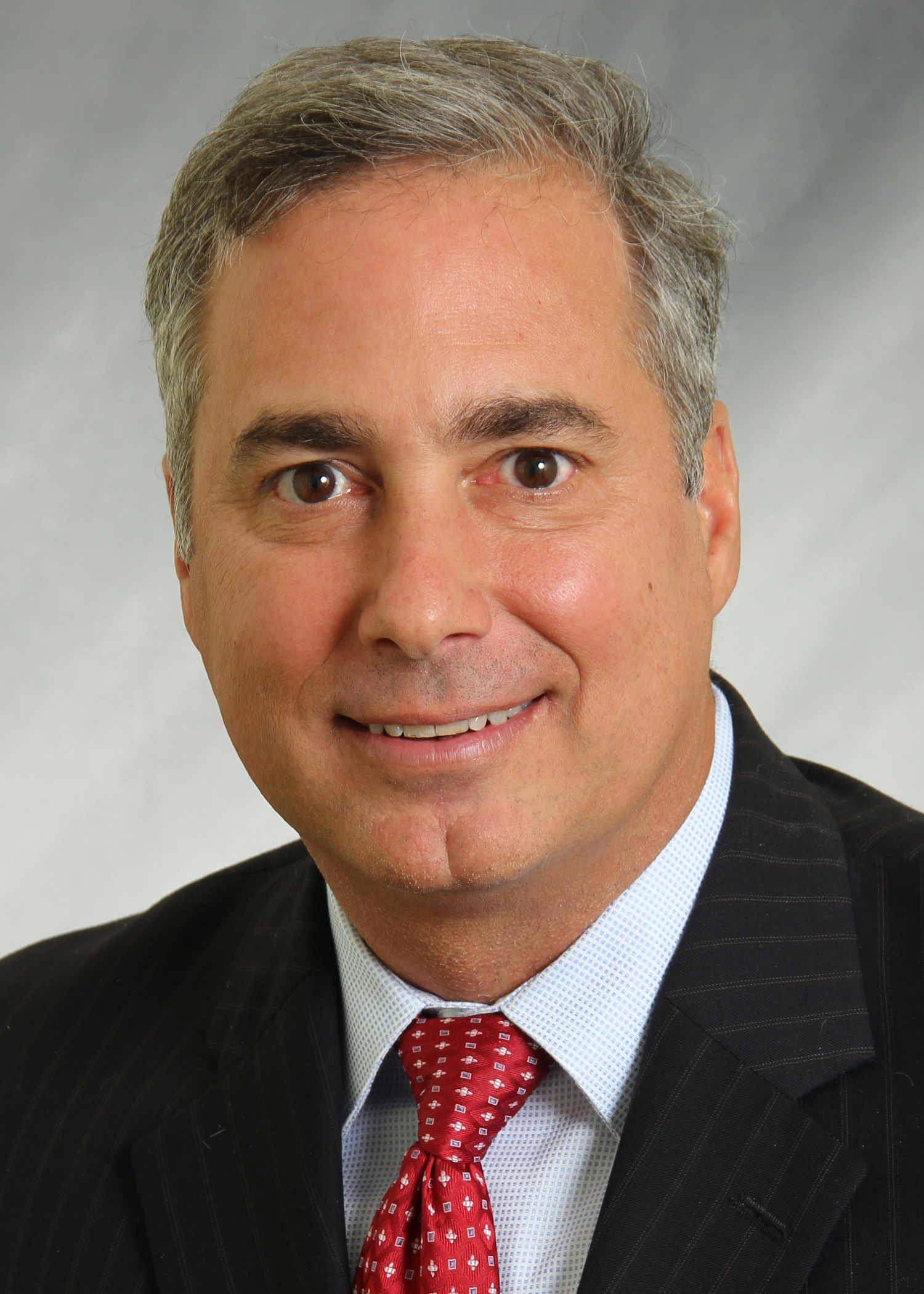 Joseph M. Corradino, AICP, is president of The Corradino Group and leads its South Florida urban planning operations. With over 20 years of experience, Joe is a municipal expert, working with local governments and agencies across the state as they set and implement policies on transportation, land use, zoning, and infrastructure. He understands difficult decisions in the allocation of resources and funds, and that these decisions will have long-term impacts on our communities. His focus is on understanding technical issues and being able to explain them to the public, elected officials, and community stakeholders in an easily understandable manner, ultimately building consensus for a project. Over the years, Joe has won a dozen awards for his work. He has produced multi-modal transportation master plans, strategic plans, comprehensive plans, zoning codes and alternatives analyses for various modes of transit.
Mr. Corradino is actively involved in the community. He has served as an elected official for eight years and is currently mayor of the Village of Pinecrest. Before that, Joseph was the chairman of the Pinecrest Planning and Zoning Board, and an appointee of the City of Miami Beach to the MPO's Citizens' Transportation Advisory Committee. As chairman of the local chapter of the American Planning Association, he served on the Miami Dade County Development Review and Permitting Advisory Committee and served as the chairman of two Chambers of Commerce, Chamber South, and the Doral Business Council. Currently, he serves as a member of the Miami Dade MPO Transportation Planning Council.
As a consultant, he works extensively throughout our region. Aside from serving as the Development Services Director for the City of Homestead, he recently completed a task as Interim Planning Director for South Miami, as he has done on two occasions for Cutler Bay. He has provided services as a regular consultant for many cities, including Homestead, Cutler Bay, Palmetto Bay, South Miami, Miami, Miami Beach, Bal Harbour, Sunny Isles Beach, Miami Gardens, Hallandale, West Park, Hialeah, Hialeah Gardens, Miami Springs, Virginia Gardens, Doral and others.