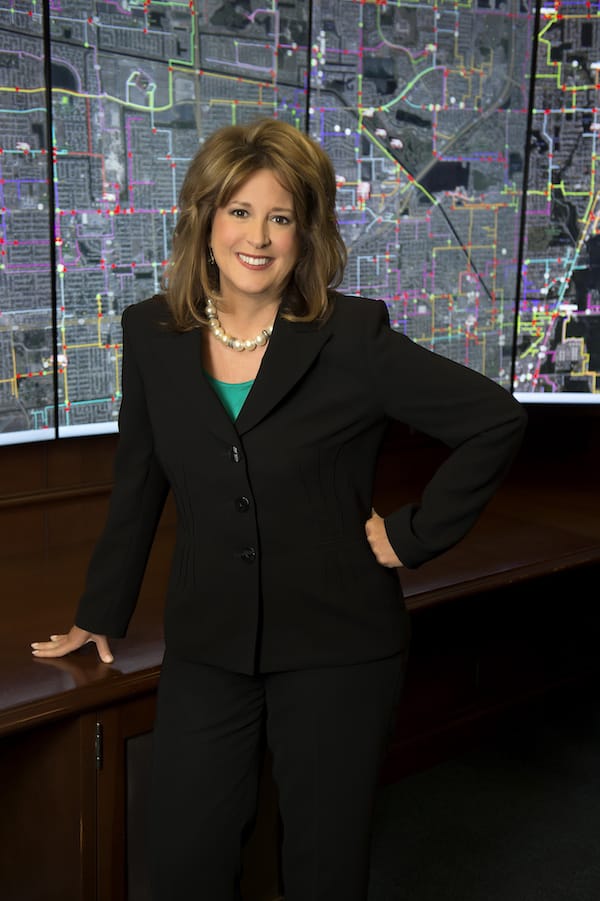 External Affairs Director & Corporate Emergency Outreach
Florida Power & Light Company
https://www.fpl.com
Irene White was recently appointed to the position of director of External Affairs for Florida Power & Light Company, where she is responsible for building and fostering community relationships in Miami-Dade County. She also has corporate responsibilities for emergency outreach across the entire FPL service territory. Irene joined FPL in 1986 as an engineer service planner advancing within the company by serving in various Customer Service and Operational positions. During the construction boom years of 2000 to 2004, she served as the area manager for the south and west sections of Miami-Dade County and was responsible for the construction, maintenance and restoration of all electric distribution facilities. Prior to her current role, she served as senior director of Distribution Operations. An engineer by trade, one of her fortes is taking lessons learned, recommending solutions and seeing major system improvements to fruition. Following the volatile 2004-05 storm season, Irene was instrumental in identifying emergency preparedness and hurricane improvements, including strategies that deploy resources to restore power safely and quickly. Under her sharp customer focus, she created the Systems Improvements Map to provide customers with more information on the company's reliability and line clearing projects. This allows customers to view FPL's infrastructure work in their neighborhoods. She was also instrumental in improving the customer experience by launching the interactive map Power Tracker, which provides outage information and estimated times of restoration. Irene also oversaw the line specialist Apprenticeship Program as well as the Engineering and Leadership Development programs. These programs train and develop the professionals that oversee the distribution of electricity. Irene, who grew up in Miami, earned a Bachelor of Science in Civil Engineering from the University of Miami and a Master's in Business Administration from Florida International University. She is a certified general contractor in the state of Florida and holds a Six Sigma certification. She serves on the boards on the Beacon Council, Greater Miami Chamber of Commerce, CAMACOL, American Red Cross and the Jackson Memorial Foundation.