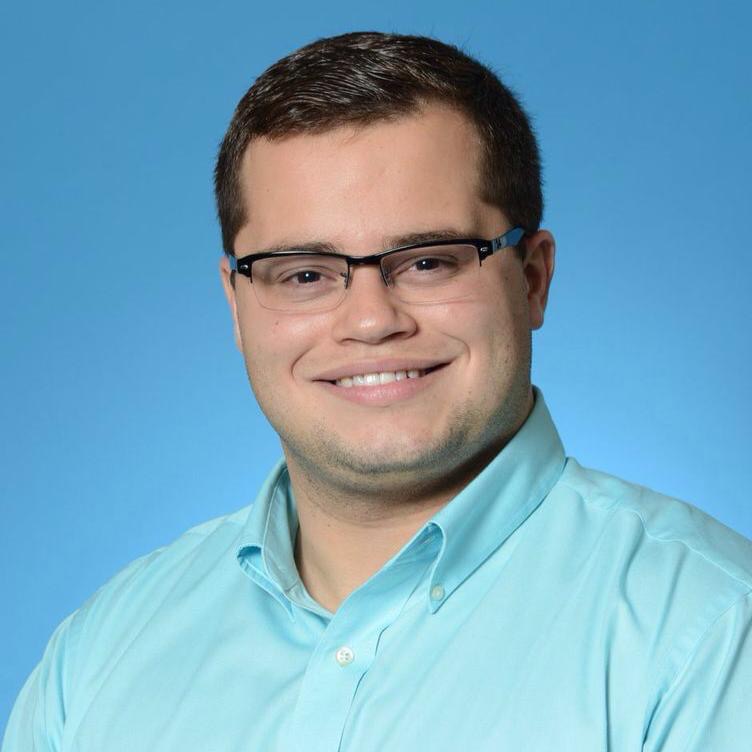 Enrique Masson
VP, BSA Officer
---
Organization: Interamerican Bank
Enrique Masson is a Vice-President, BSA/AML/OFAC Officer with Interamerican Bank, FSB. In this role, Enrique is responsible for the implementation and administration of all aspects of the Bank Secrecy Act compliance program. Additionally, Enrique leads a team of anti-money laundering experts in identifying, documenting, reporting, and eliminating any money laundering attempts by customers of the institution.
Enrique is a Certified Public Accountant and Certified Anti-Money Laundering Specialist and holds a bachelor's and master's degree of Accounting from Florida International University
Before joining Interamerican Bank, FSB in 2017, Enrique worked for Alvarez and Marsal Taxand as a Tax Associate where he assisted corporate and personal customers at both a domestic and international level with their tax-related obligations.
A big believer in hard work, Enrique supports community organizations that provide a foundation and the guidance for future