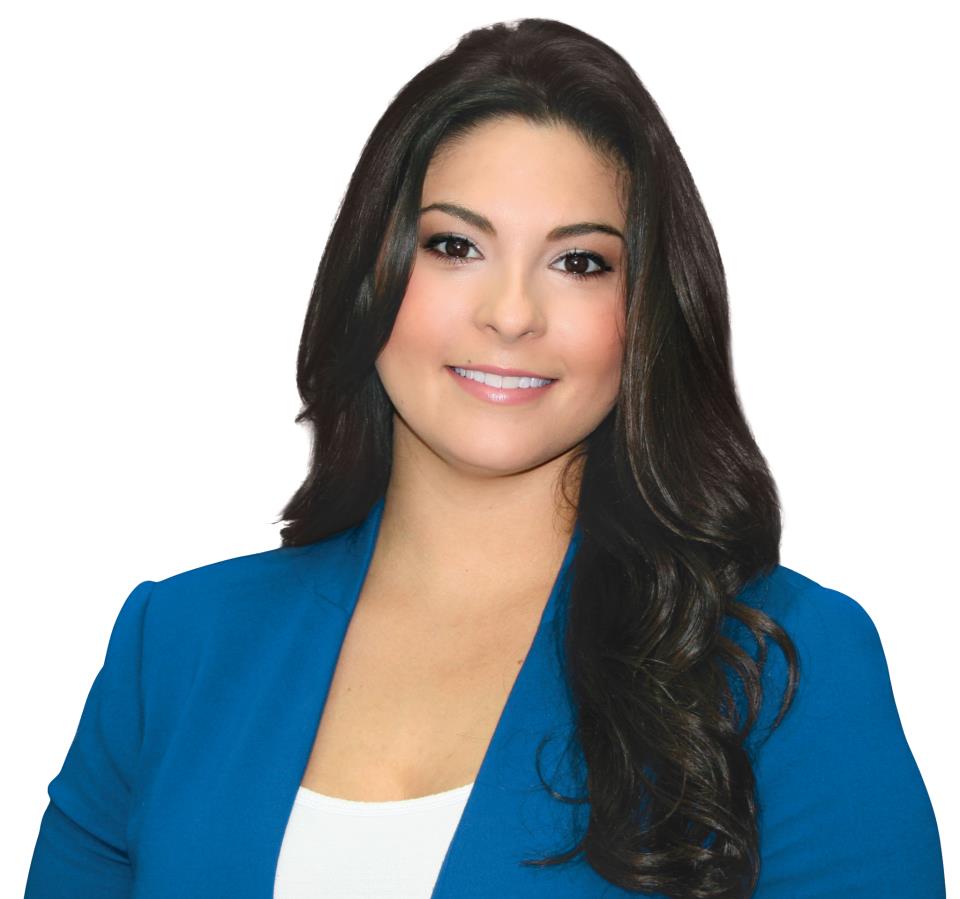 School Board Member, District 5
Miami-Dade County Public Schools


Born to a Cuban American family and raised within Miami Dade County Public Schools' District 5, Christi Fraga holds an associate degree in Business Administration from Miami-Dade College, a bachelor's degree in Finance, Management, and Accounting from Florida International University (FIU), and a Certificate from the University of Miami's Good Government Initiative Leaders in Excellence Program.
While attaining her education, and since the start of her career, Christi envisioned herself as a well-rounded, determined, passionate business and community leader who wanted to improve quality of life for her community through public service. Therefore, in 2012, Christi campaigned and was elected as a Doral Council member, the youngest in the City's history. A year later, at twenty-five years of age, the Council elected her to serve as the City's Vice Mayor; a position she held for three out of the eight years she served on the Council. During her tenure, Christi concentrated on specific, result-oriented initiatives to raise quality of life for residents, assist the elderly, empower women, and increase educational opportunities for students.
Christi worked to keep property taxes low, promoted fiscal responsibility, government transparency, and supported the enhancement of the City's Police force and its facilities to increase safety and provide additional security to schools. Christi also supported improved transit options as well as road improvement projects meant to alleviate traffic flows and minimize flooding. She supported the expansion of the City's parks, increased digital citizen Smart City engagement, and supported policies meant to foster economic development for businesses. Christi also supported controlled, rational, mixed-use development which grew the City's tax base, kept property taxes low, and attracted young professionals and families who brought innovation and a fresh perspective to the area.
Throughout her tenure, Christi has always been passionate about education and focused on creating increased educational opportunities for students. She served on the Miami-Dade County Public School's Site Planning and Construction Committee (SPCCS) which brought three additional public schools to Doral. She fostered increased engagement with the members of Parent Teacher and Student Associations (PTSA), which led to the expansion of the City's PTSA grants to fund additional programs to benefit education, to the establishment of a City Computer Donation Program for schools, and created Back to School EXPOs and conferences that provided parents, educators, and families with important resources to promote safe, healthy, and supportive educational environments for students. Christi also supported increased opportunities for higher education through her service on the FIU President's Council, the creation of a City Executive Internship Program for university students, and a direct trolley-route between Doral and FIU which presently makes 250,000 trips per year providing free transportation to the university for over 4,500 FIU students and families. Christi also established and supported the Take Stock in Children mentoring and KAPOW career counseling programs at the City of Doral through which deserving students received mentorship and college scholarships. Christi also brought important employment programs to the City such as Best Buddies, to help enhance opportunities for those with special needs and worked with AARP Foundation to create Senior Community Service Employment Programs for low-income seniors.
Christi served on the Miami-Dade League of Cities Board of Directors, and as Chair of the Doral Business Council's Women's Alliance Group (WAG), and supported important community causes such as the Women's Breast Health Initiative, the American Cancer Society's Relay for Life, and Autism Speaks. Christi also worked with organizations which helped combat domestic violence, provide gratuitous healthcare services for the needy, promote leadership opportunities for young women, and enhance services for those with special needs.
Christi is also an avid entrepreneur, wife, and mother. She is the proud co-owner of several businesses within District 5, including the nationally trademarked franchise Brain Freeze Nitrogen Ice Cream and Yogurt Lab. In 2016, Christi and her husband had their son who will join the thousands of students that comprise District 5 and whose education and safety will be her priority while serving as the Miami Dade County School Board Member for District 5.
Christi brings her experience and passion for working with the community to the Board along with the unique perspective of being a mother to a school-aged child. She is determined that her hard-work, dedication, and spirit of collaboration will ensure a bright and bold future for students, parents, and educators, and will have a positive impact in District 5 for many years to come.